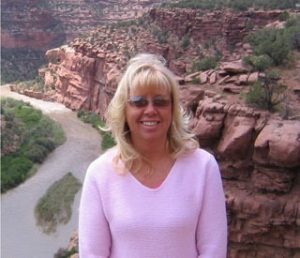 Welcome to A Couple of Stitches Embroidery web site. Thank you. Enjoy browsing. We were established 2005, it started as two friends of over 30 years doing tasks for a client in Denver then in our immediate area.
We have grown immensely over these past years, and now have a mission of No Matter How Big or How Small, Each Order is Given It's Own Unique Individual Attention that makes us the best choice for your personalized items on virtually, anything! If you don't see it, contact us, if possible we will find it.
Due to the abundant volume of our inventory, we do not post every piece of inventory we have, so do not hesitate to ask, if you don't see what you are looking for. We can design the perfect gift for someone that is hard to find that just right gift. Perhaps your looking for personalized items such as Blankets, Books, T-Shirt, Jackets, Bags, Hats, Aprons, Baby Items, patches, we also have the most adorable Stuffed Animals the list could be almost infinite.
We offer Novelty "Gag" items, we specialize in "YOU", Quilt Blocks, Cloth Books, Team Apparel, Weddings, Birthdays you name it, we can do just about anything. We even offer sublimation, screen print and heat press!
Our client base has grown ten fold since the start of our business, including churches, many large & small businesses, drag racing, school athletic teams, specialty clubs and organizations to name a few.
Again, thank you for taking the time to view our business that has given us the opportunity to take a friendship to a whole new level.
Nancy & Verla,
The Original A Couple of Stitches, Embroidery Founders
We do not offer any type of sewing or alterations.