Christian Collage

Fantastic Store

210 East Aspen Ave
Fruita, CO 81521
(970) 250-9019
​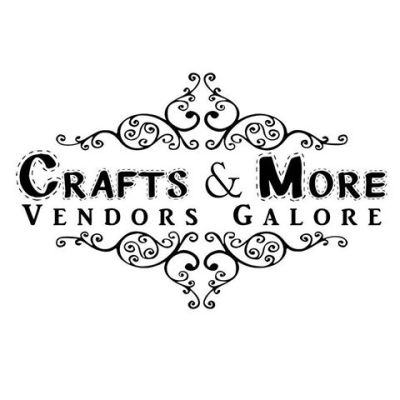 Crafts & More
A Boutique store full of handmade items, including our pre-made inventory!
Colors Real Estate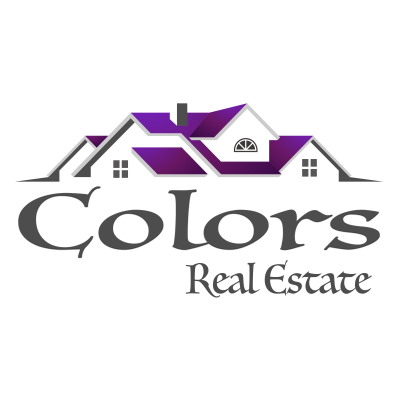 Colors Real Estate is based in Denver, Colorado. They have the best customer service & knowledge of the industry. We like Colors Real Estate.
Rocky Mountain Boutique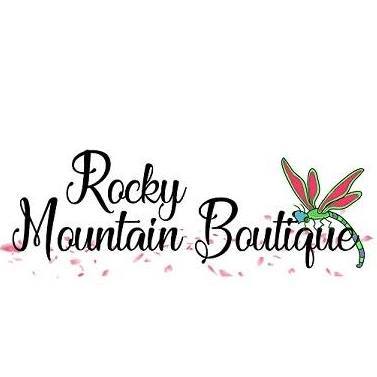 At Rocky Mountain Boutique we make a wide range of Handmade Items - Kids & Adult Hair Accessories, Kids Boutique Clothing & Accessories, Home Decor Signs, Jewelry, Car Charms, and many other items accented with Vinyl.

Salon Style at Tiffany's
Salon Style at Tiffany's is a hip, new & fabulous salon in Grand Junction, Colorado. They do hair, mani's, pedi's & more! Luxurious facilities, curteous staff & knowledgable stylists.
Wagner Garage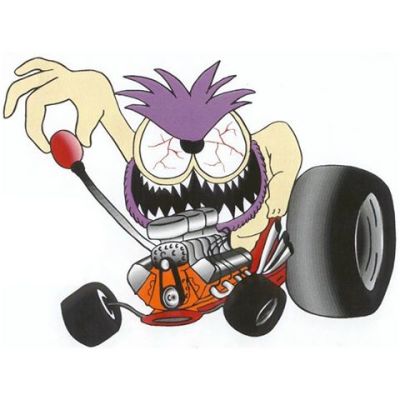 You can trust the mechanics here at Wagner Garage. Family owned and operated and one of few original businesses in Grand Junction. Bring you car, truck or SUV to Wagner Garage for prompt & honest service.